You ever seen a dog get a blow out? Well, you're about to.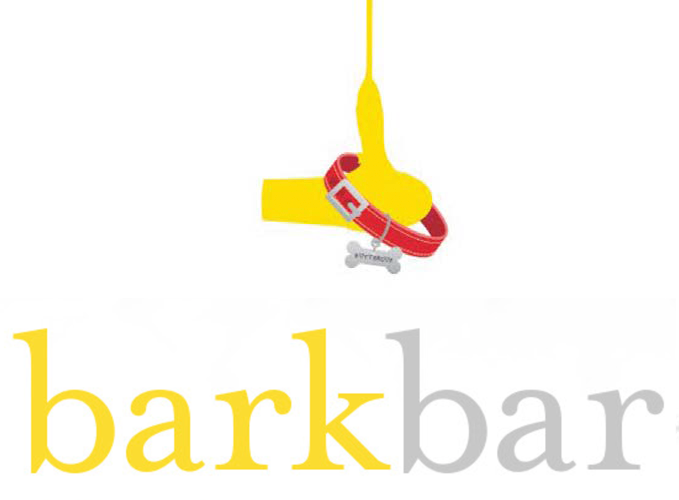 To hype the release of the Secret Life of Pets 2 we partnered with Drybar to create an event that fans and their pets could both enjoy.
Barkbar. Blowouts for fans… and dogs.
With events in NYC and LA we earned more than 7 million impressions in just 
24 hours with no media buy.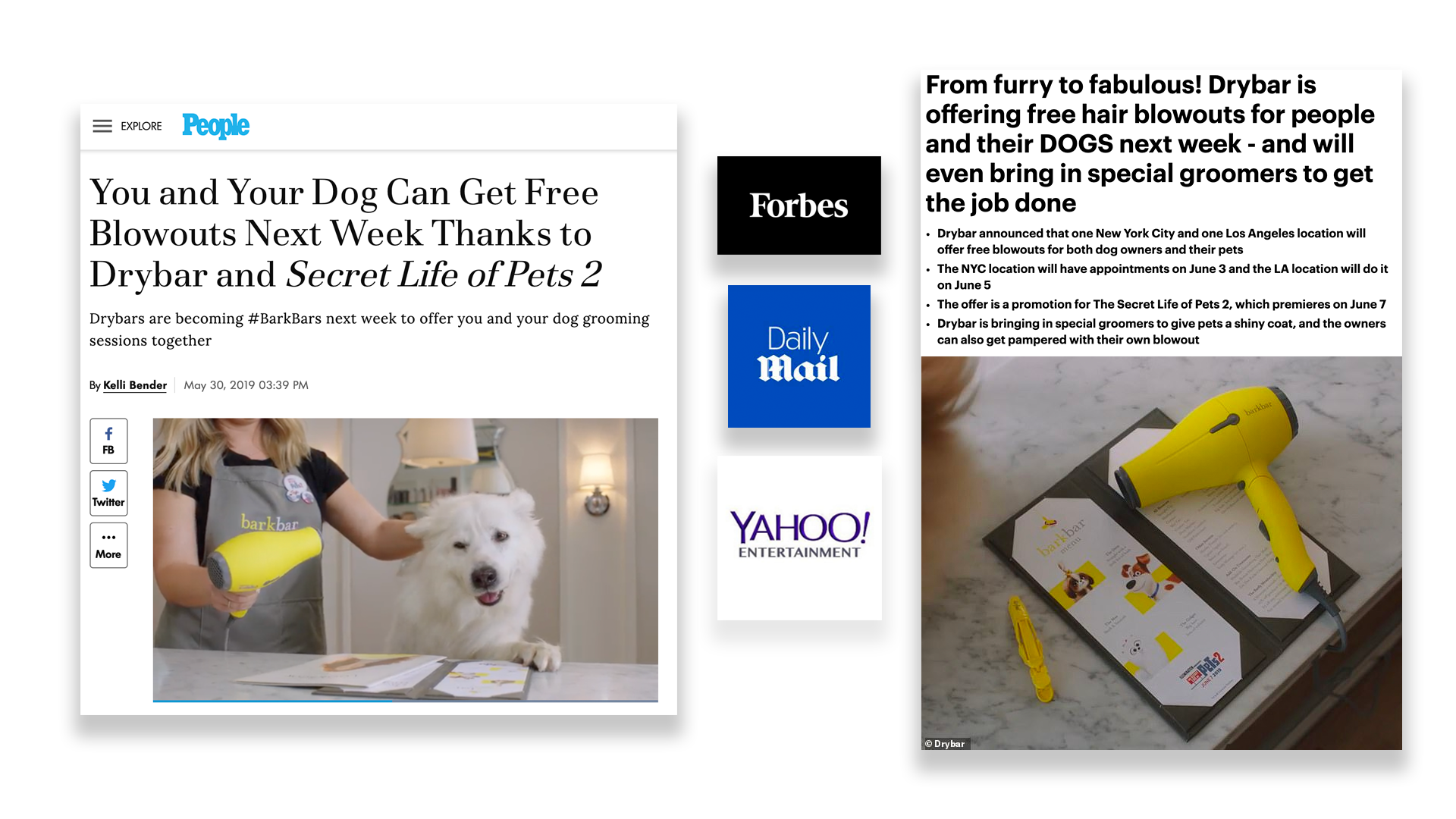 Plus, we got some really cute pictures of dogs.